Will you visit the shooting range?
Firearms are not just some innocent items. Even if they do not harm anyone, they need to be limited and controlled, because, unlike them, a person who has and uses them can be dangerous. And it is not desirable for firearms to fall into the hands of those who would abuse them against other people.
It is certainly good that some people cannot own a pistol, rifle, submachine gun or similar weapon. After all, this is about the security of the rest of society, which could be endangered. But at the same time, it can be annoying for a lot of people who just want to experience what shooting with similar weapons is like.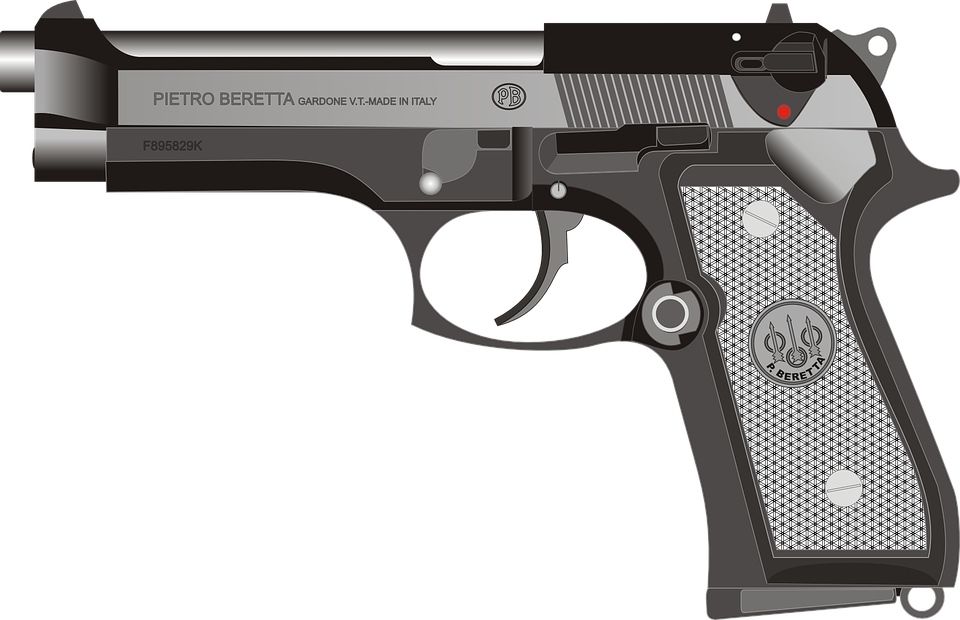 And so there are simply people who would like to have just for fun and absolutely safe to shoot. But they can\'t. Because they do not have the desired firearm or the right to use it. And such people can only dream of what it would be like to have such a weapon and shoot.
But such people don\'t always have to just dream. Although they may never get permission to own a firearm, they can sometimes shoot themselves, legally and without problems. There is a Prague gun range available for them, which can be reached by anyone who wants to try one of the firearms at their disposal.

Anyone can enjoy it here and at any time. Regardless of the time of year or the weather, one can rent a weapon and suitable equipment and, with the help of a professional instructor, can shoot at a target as one has only ever dreamed of it.
Which is a great offer for everyone who likes shooting but can\'t or doesn\'t want to own their firearm. And it doesn\'t have to apply only to us Czechs, because the local instructors also communicate in English and can thus offer their services to foreign visitors as well.
The existence of such a shooting range is the most ideal solution imaginable. Because everyone is satisfied with it. Even those who want to shoot, as well as others who are not threatened by shooting right here at all.